Your Home in the Palm of Your Hand
It can be hard to keep track of the latest devices, systems and apps for your home, and now you don't have to. Smart Haven Security will connect all of your key systems with one, customized solution so you can start getting more from your home.
Protection you can trust from the leader in smart home security
Whether you're home or away, we make smart simple. With an ADT Smart Home Security System and the ADT mobile app, you have remote access and control of your devices – everything from lights, locks, and thermostats, to your garage door, cameras, and, of course, your security system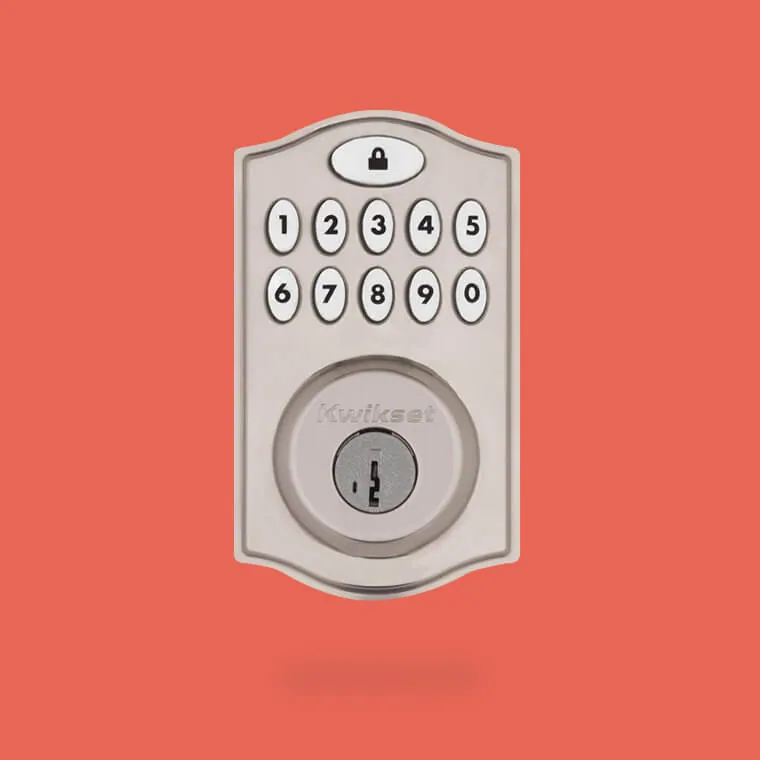 Smart Locks
Check the status of your smart door locks remotely
Know who's coming and going with alerts sent to your phone
Remotely arm your system and turn on interior lights if you see someone approaching your door
A new level of security – conveniently
Create virtual key combinations for family members or contractors, remotely lock and unlock your doors, and set up emergency automations.
Smart locks and cameras go hand in hand
Use Google Home app to view your cameras through your mobile device**. If you see a family member or trusted repairperson approaching, unlock your door remotely to let them in. Or do the opposite if you see an unwelcome visitor.
**Some features, including mobile notifications, remote control, video streaming, and video recording require working internet and Wi-Fi. † Not available in Nest Cams used in Illinois.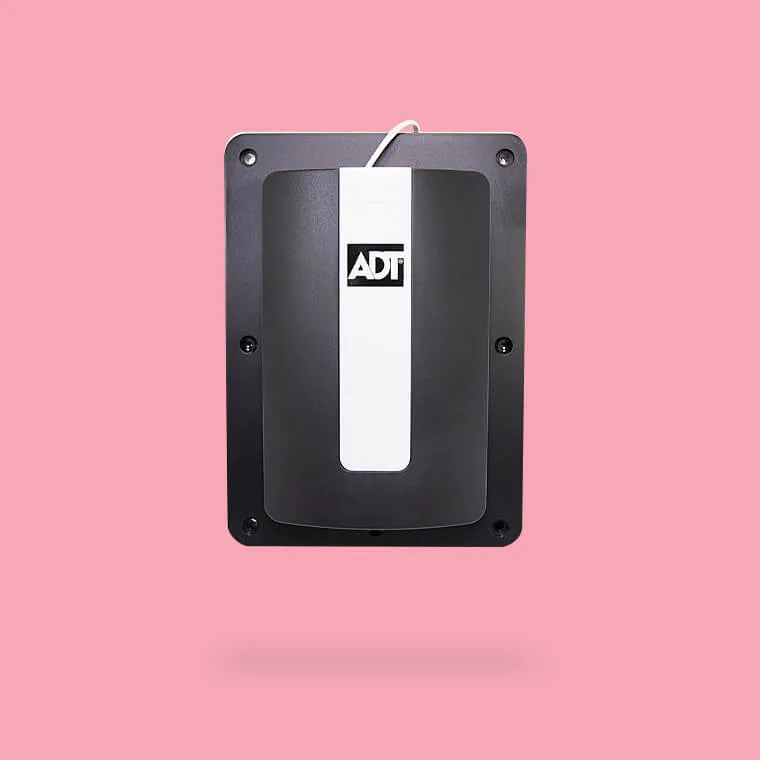 Check on your garage door anytime, from virtually anywhere
Left the house in too much of a hurry today? Just pull out your smartphone and check to make sure your garage door is closed. You can do it from almost anywhere. And our professional installation will ensure your controller is working properly from day one.
Extend the range of your garage door control
Use the ADT mobile app to control your garage door from virtually anywhere
Using Modes and Scenes, integrate your garage door controller into different scenarios, like "Away," which automatically close your door
With Alexa integrated into your ADT mobile app, you can ask her to open or close your garage door
Get alerts when you're away
You can set your controller to alert you if the garage door is opened while you're out, and even create a reminder to make sure you close it when you leave. And if you have contractors or the cleaning service coming to the house, you can let them in remotely, too.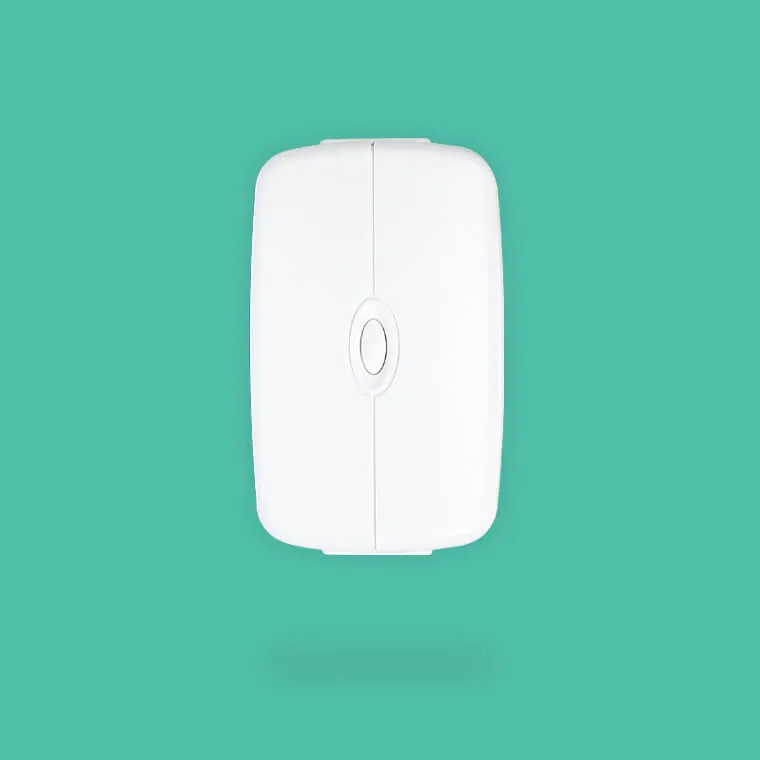 Control your smart home lights and appliances from virtually anywhere. ADT smart plugs and smart switches give you the convenience and control to turn switches on and off remotely.
Take your on/off switches with you
With smart plugs and switches, you can connect lighting and appliances to the ADT app and control them remotely
Automate when your lights go on and off to make an empty home look occupied
Check to make sure you turned off lights appliances when you left home
Wall switches are a smart addition
When you swap standard light switches with smart ADT wall switches, you can connect them to the ADT app and control more of your lighting remotely, including dimming options.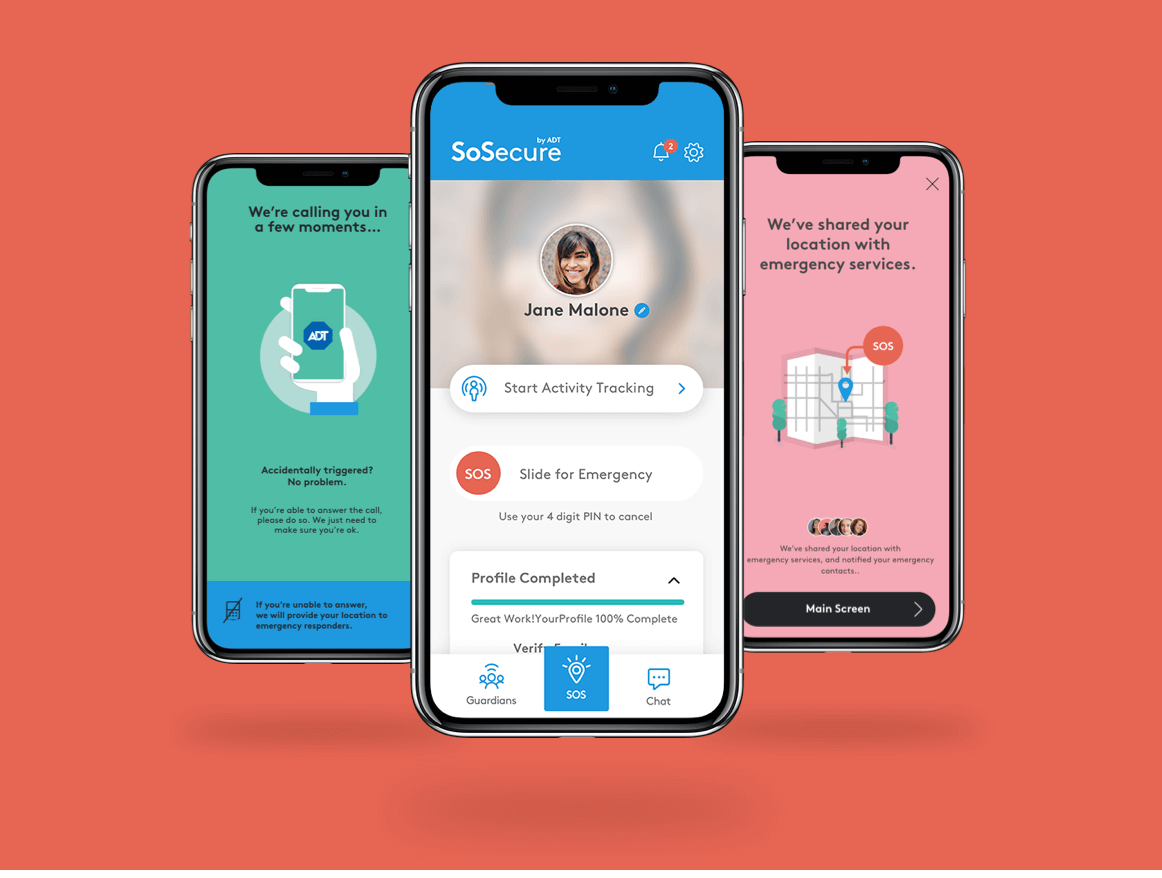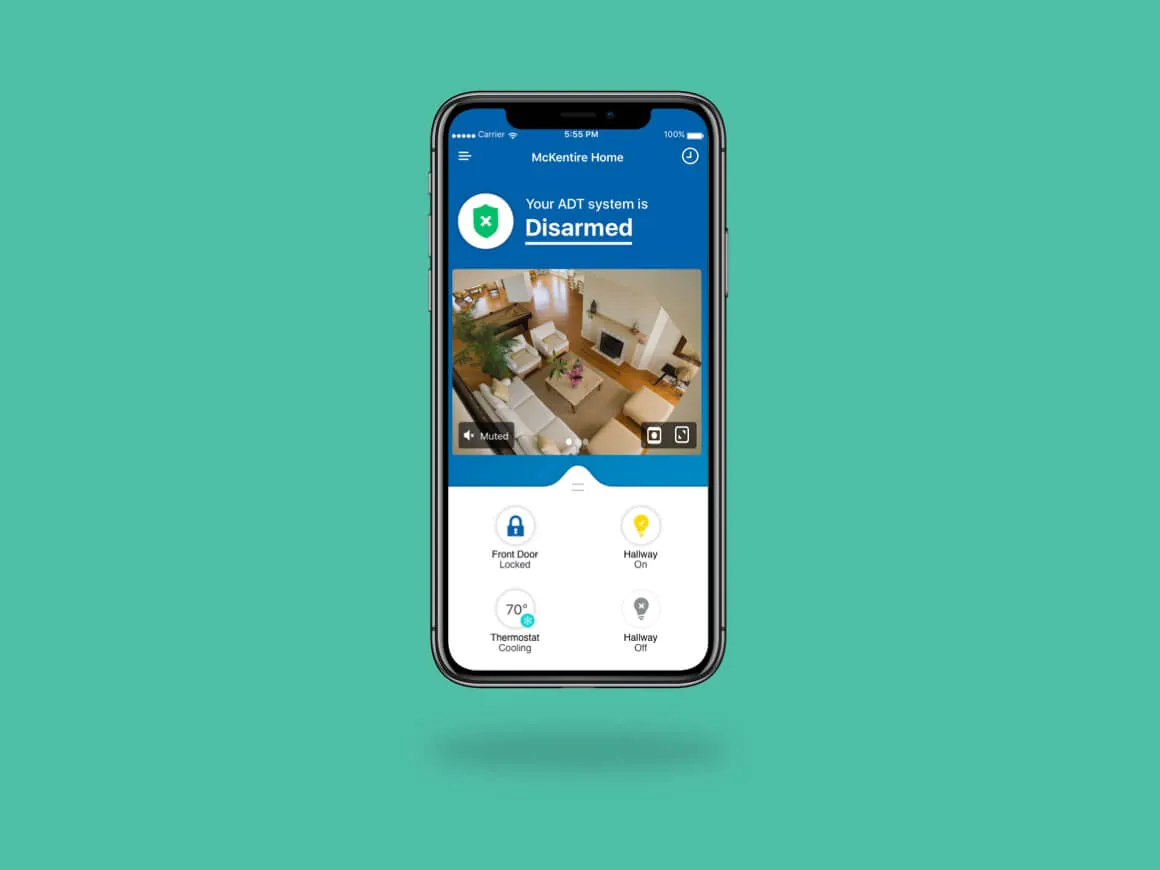 Control your automated home with the ADT mobile app
You can use the ADT mobile app to control your smart home devices individually, or create modes that let you set multiple-device automations in motion with a single touch.
ADT Control
The ADT mobile app extends the capabilities and convenience of the ADT Command platform to the palm of your hand, giving you remote control from virtually anywhere.
Arm or disarm your system, and get alerts if the status of a sensor changes
Turn on the lights and set the temp for your arrival home
View live video from any of your security cameras
Download SoSecure – safety that's mobile like you
Download the free app from the Apple or Google Play Store.
Set up your account and profile.
Create a list of Guardians.*

*These are typically any family members or friends you'd like to keep in the loop if something happens.
MyADT
Manage your ADT account and stay on top of your security with your mobile device from virtually anywhere. View and pay your bill, enroll in and manage EasyPay, run system tests, manage your verbal security passwords, access the MyADT Help Center
Get Free Cameras!
Help protect every inch of your home with Smart Haven. Our home security cameras secure your property from intruders, vandalism, and burglars. Customize your security camera layout by contacting our security camera installation professionals.
Get Fiber Internet
The speeds for Multi-Gig are the fastest possible and give AT&T a leg up to be the first provider choice for new and existing customers. See your favorite products, services, customer stories, entertainment, and our innovations in action. Watch the new connected life unfold.