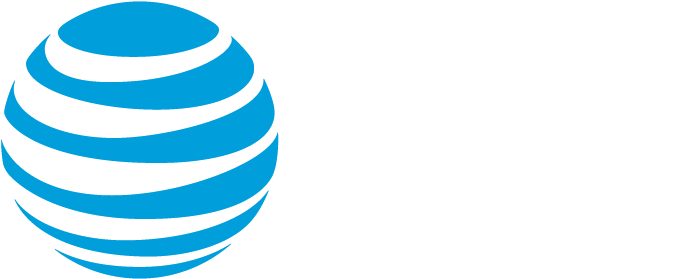 Life moves fast. Fiber internet moves faster.
Get the speed and reliability you've been looking for with the fastest internet. No data caps. Fiber broadband (sometimes called Fiber internet) is an internet service delivered over fiber optic cable. This is different from traditional cable internet, which transmits information by sending data over copper wires. Fiber has the potential to transmit data at faster speeds than DSL or cable-based internet.

These days, we rely on the internet for so many important tasks. We use our internet connection to check the news, stream entertainment, telecommute for work, stay in touch with loved ones, play video games, and much more. It's understandable to expect fast, reliable internet. To provide this level of service, AT&T Fiber offers five plans: Internet 300, Internet 500, Internet 1000, 2 GIG Internet, and 5 GIG Internet.
Fastest Speed Available
Give your customers speed of up to 5 GIG; consistently fast speed, even at peak times.

Internet for Entertainment!
Customers experience their favorite Live TV & On Demand entertainment and get consistently fast speed at peak times!
Internet for Gamers!
Unleash the power of AT&T's fastest internet with ultra-low latency so your customers can game like a pro!
Manage your home Wi-Fi network
Your Wi-Fi, your rules. The Smart Home Manager app allows you to set limits for your kids with parental control features, track data usage by users, invite guests to access your network, and more—from anywhere, anytime.
More coverage. In more places.

Increased speed and coverage—including to your basement and attic
Lifetime extender replacement1
Pairs seamlessly with our Wi-Fi 6 Gateway2
Find the optimal placement for each extender with the Smart Home Manager app
1Account must be active and in good standing. Replacement at the sole discretion of AT&T.
2Subject to availability.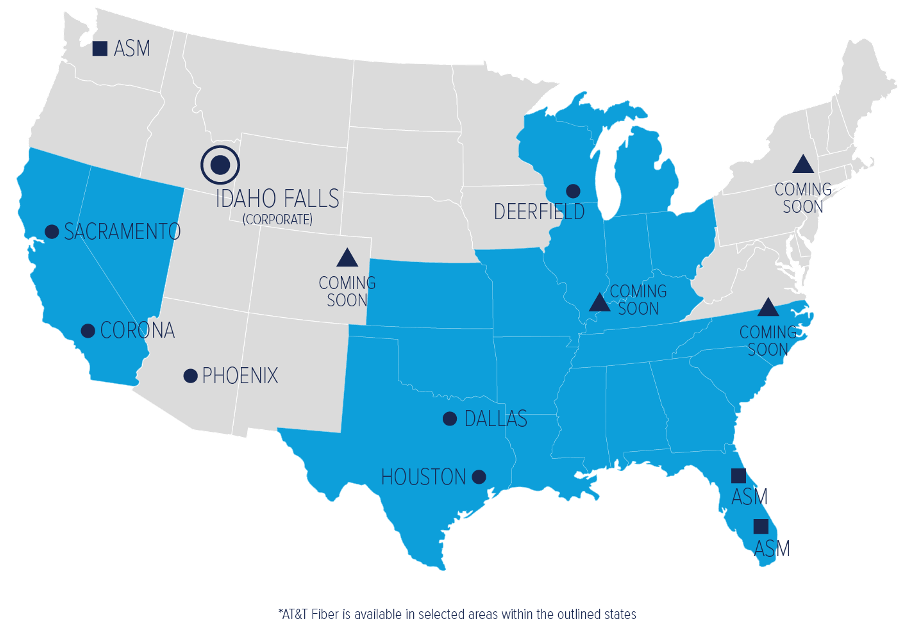 Get Free Cameras!
Help protect every inch of your home with Smart Haven. Our home security cameras secure your property from intruders, vandalism, and burglars. Customize your security camera layout by contacting our security camera installation professionals.
Get Fiber Internet
The speeds for Multi-Gig are the fastest possible and give AT&T a leg up to be the first provider choice for new and existing customers. See your favorite products, services, customer stories, entertainment, and our innovations in action. Watch the new connected life unfold.